Ordering of WEARS
When ordering Kyudo uniforms Custom-ordered kyudo uniforms and hakama (orders with special sizes or
fabrics that are not available in ready-made outfits, etc.) will arrive at
least three weeks after the date of the order from the manufacturer.
Customers who wish to receive the product within 3 weeks will be charged an
additional 2,000 yen as an urgent order.
Please place your order at least one month in advance to avoid additional charges.
We apologize for the inconvenience, but we appreciate your understanding and
cooperation.

¢¨ Please indicate
"for Female"
¡¿
"for Male"
when ordering.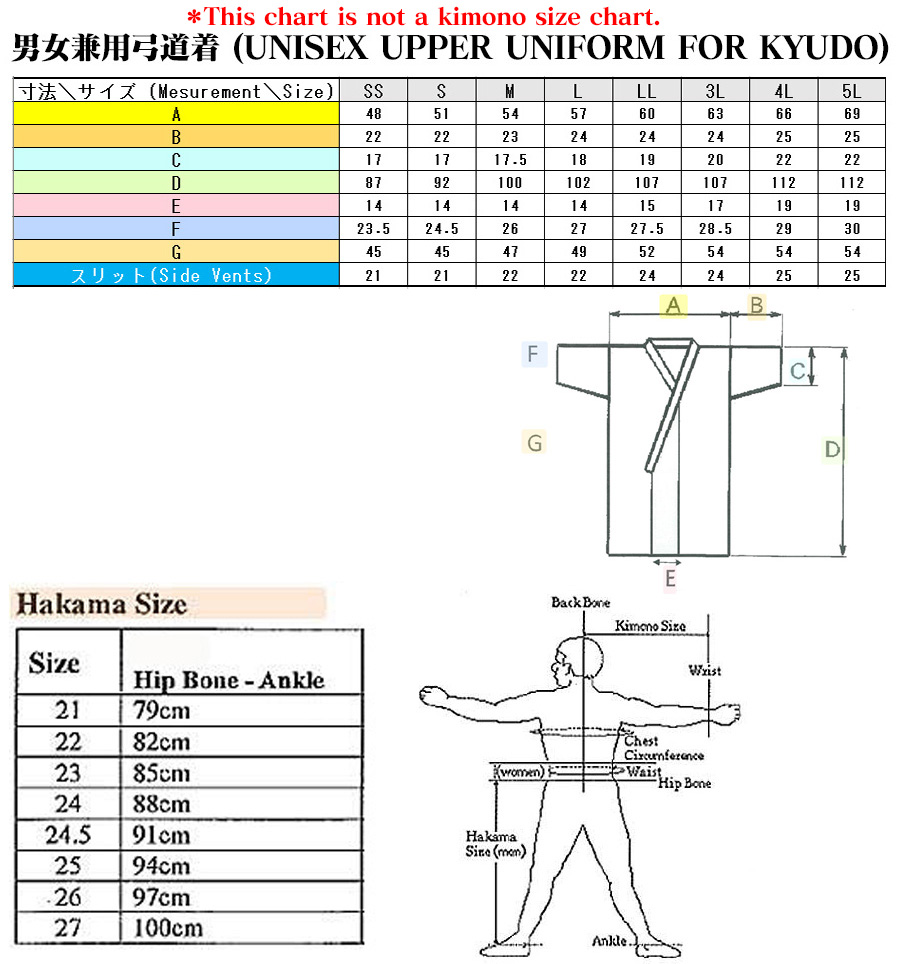 ¢¥ ¡ÚStandard Hakama for Men and Women¡Û
¢¥ The Hakama Chart for HKM-001¡ÁHKM-005 and HKM-010¡ÁHKM-012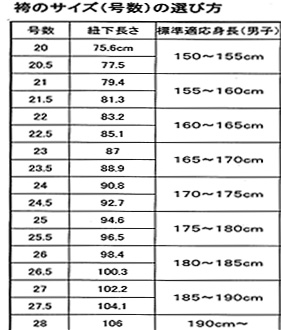 ¢¥ The Hakama Chart for HKM-008 and HKM-009
If you don¡Çt know the size of the uniform, please measure each part and fill in the attached sheet and send it by e-mail.
¢§¢§¢§¢§¢§¢§¢§¢§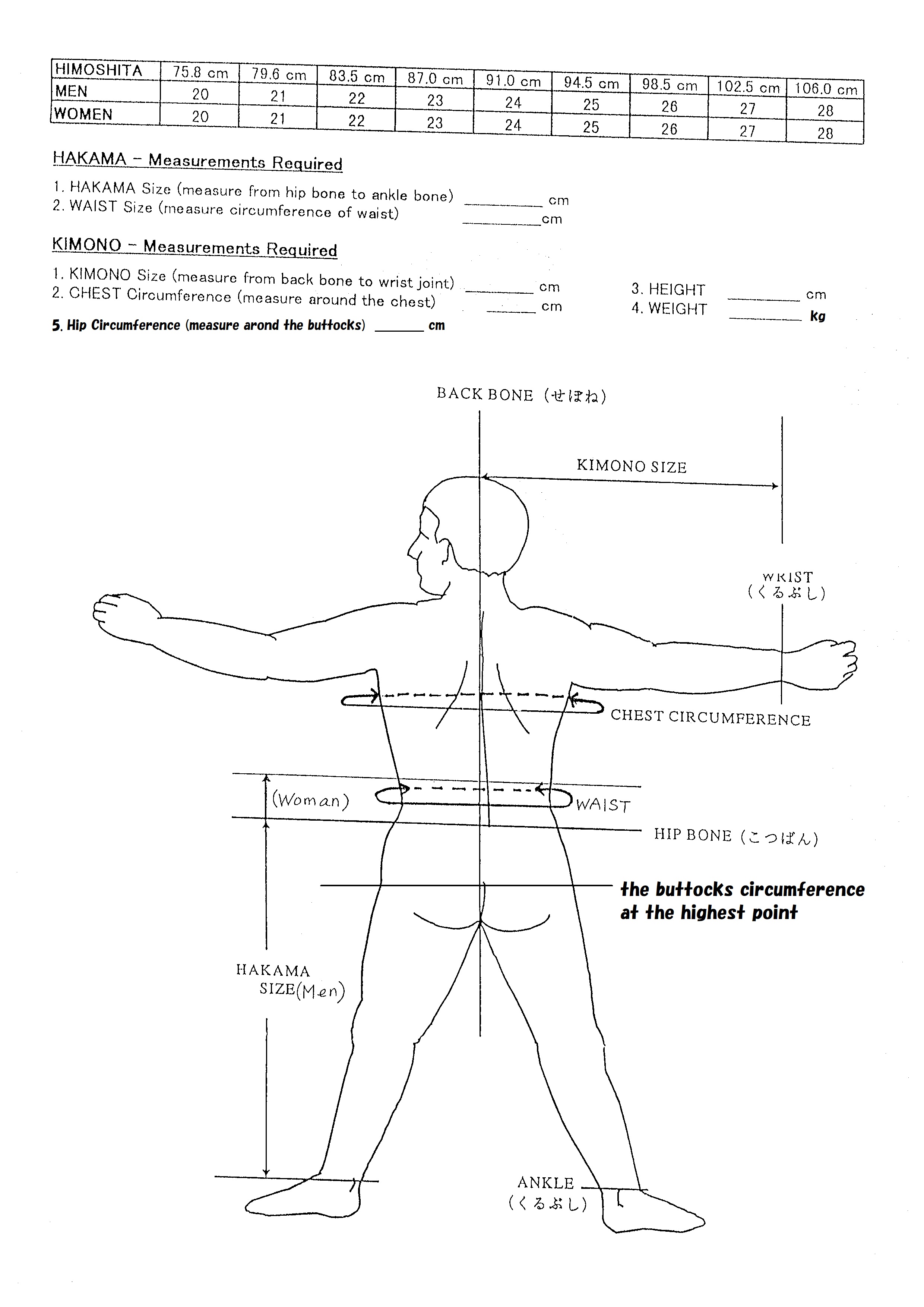 Body measurement for Kimono and Hakama order